I'm Noah Bradley and I've been painting for a long time and I made this pack to be a comprehensive toolkit with everything that I (and you) need to make a nice quick sketch or a finished painting.
Here are a few paintings I made using the brushes in this pack:
---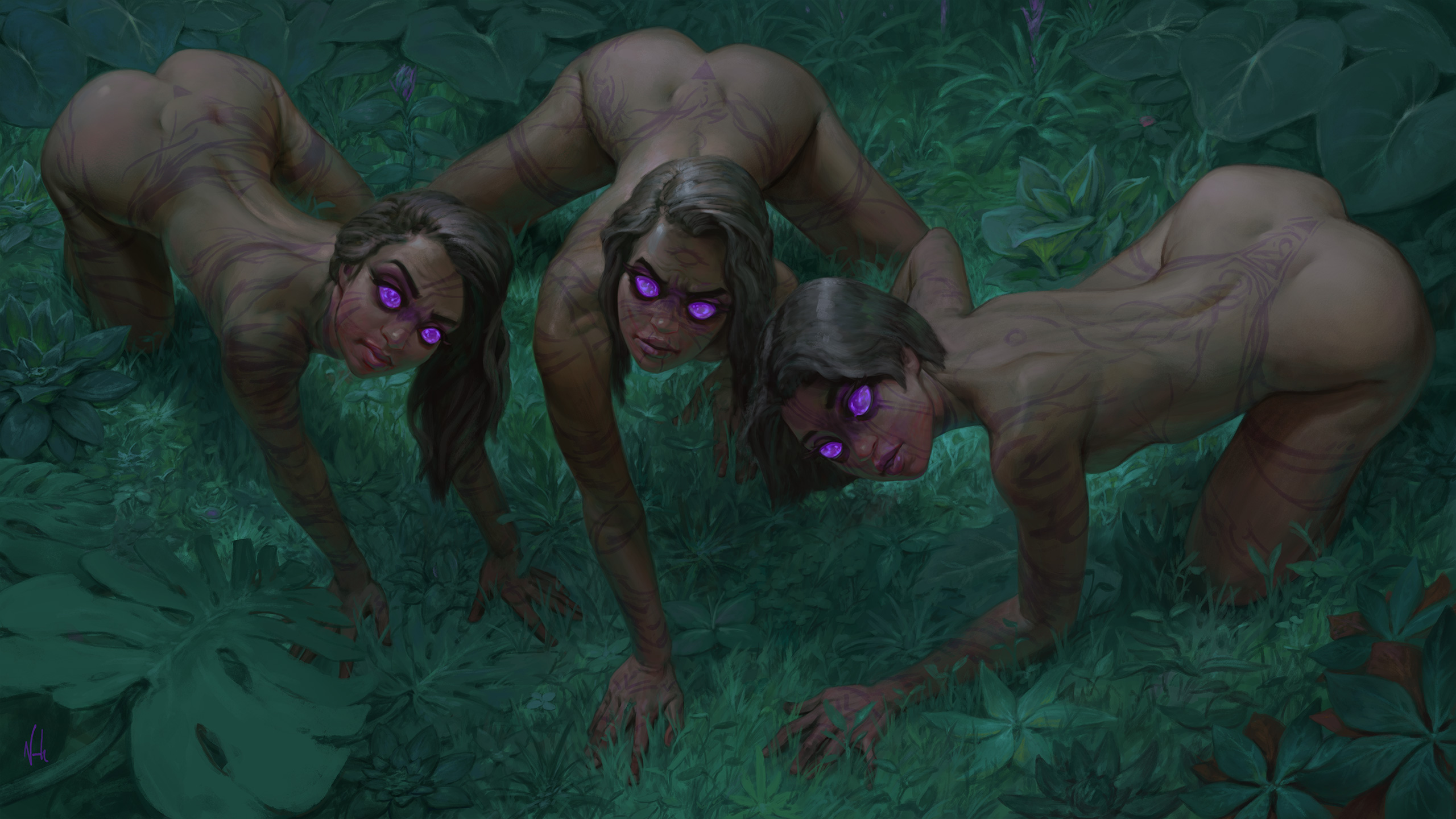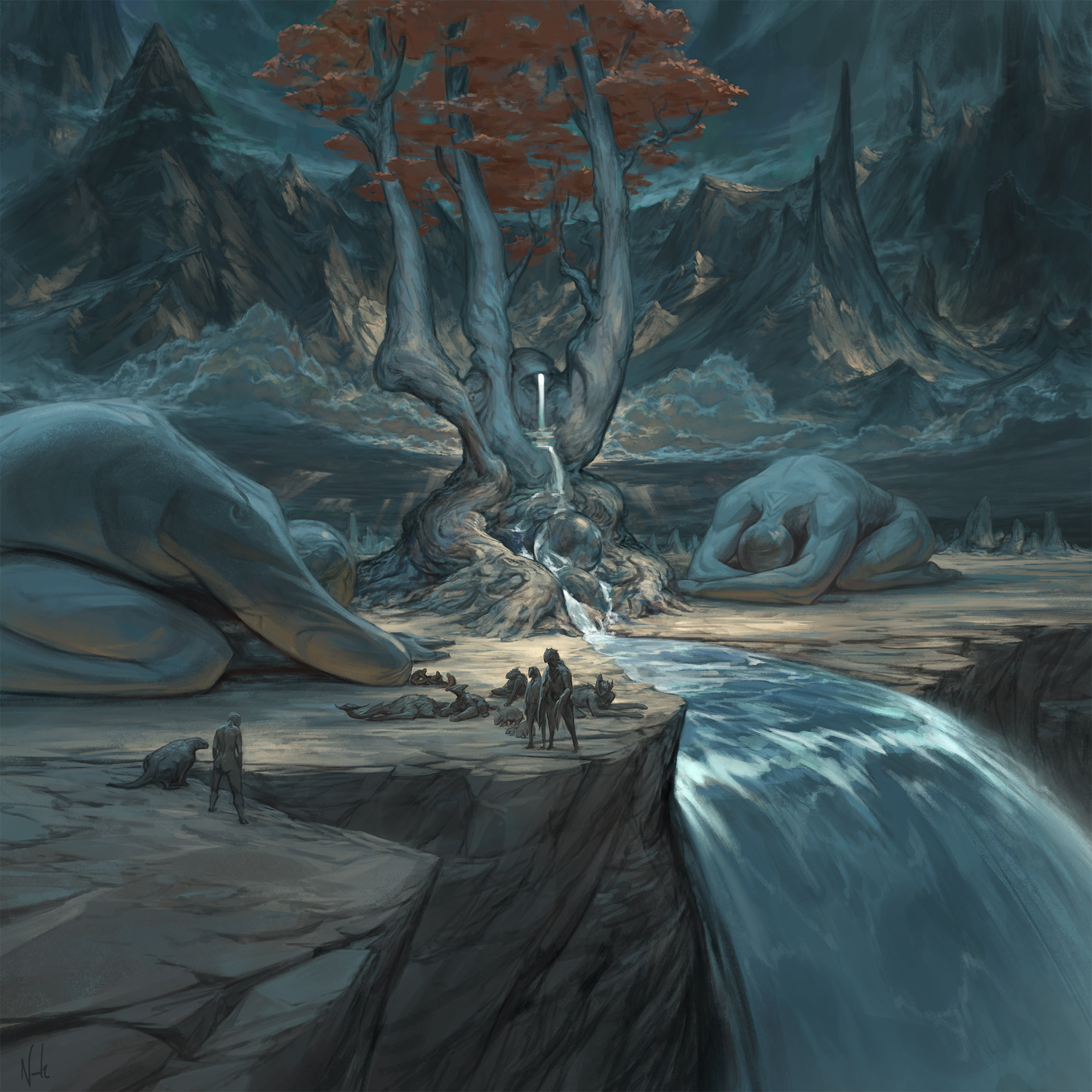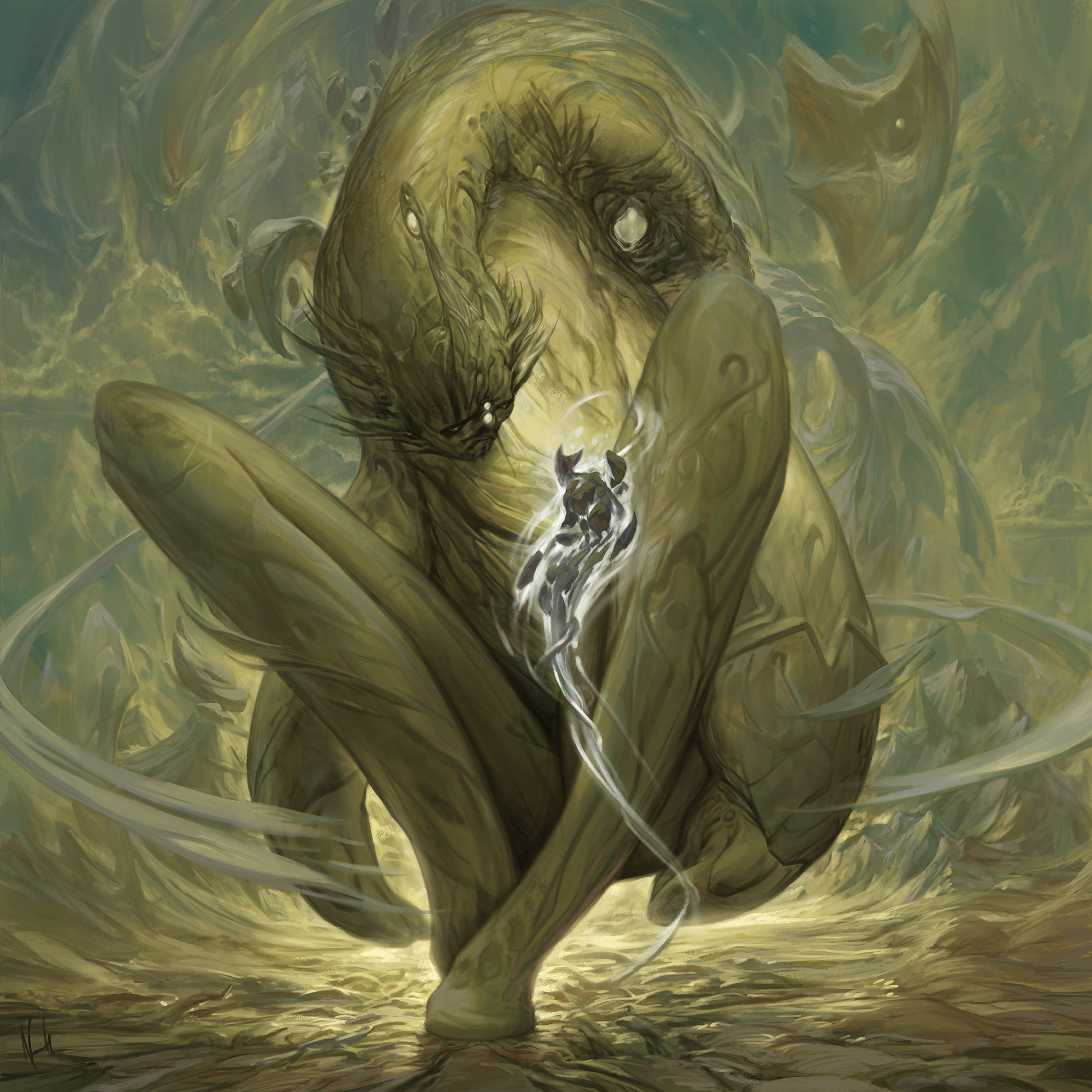 ---
I do a lot of landscape painting so a lot of the tools in here are geared towards that sort of work. I've got some cool cloud brushes and foliage brushes that should help you with those things. But I also have been doing my figure paintings lately using the brushes from this pack. Here are a few of those: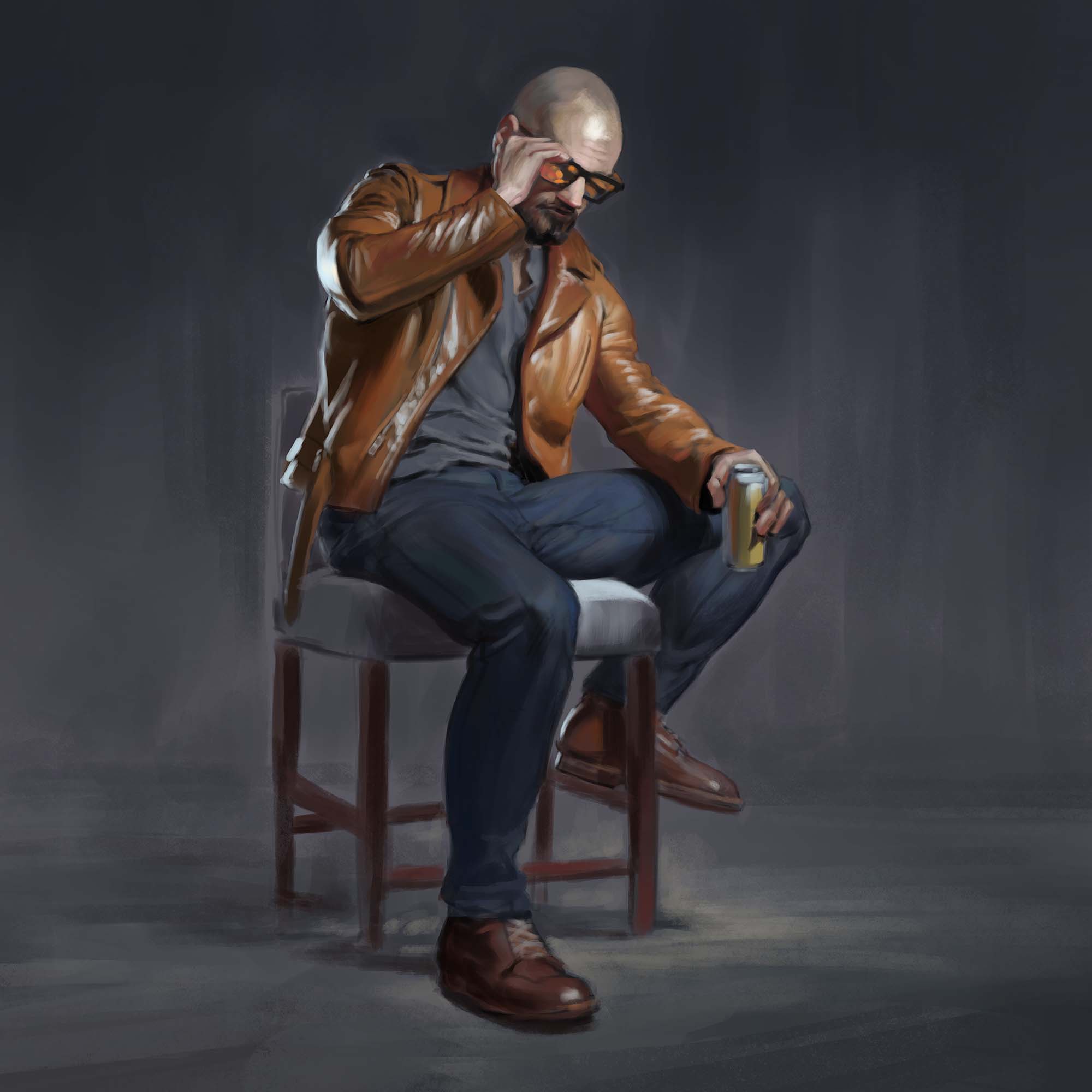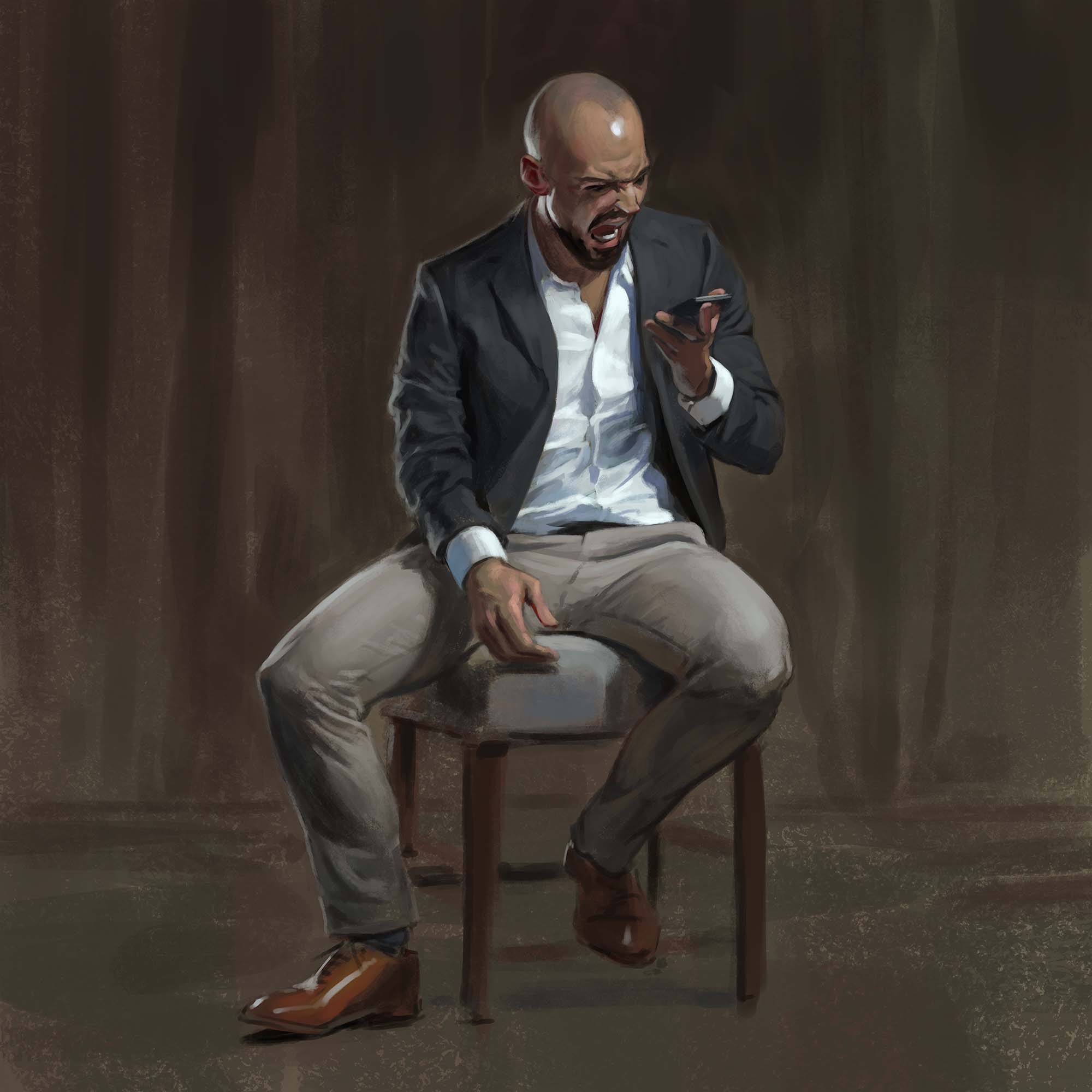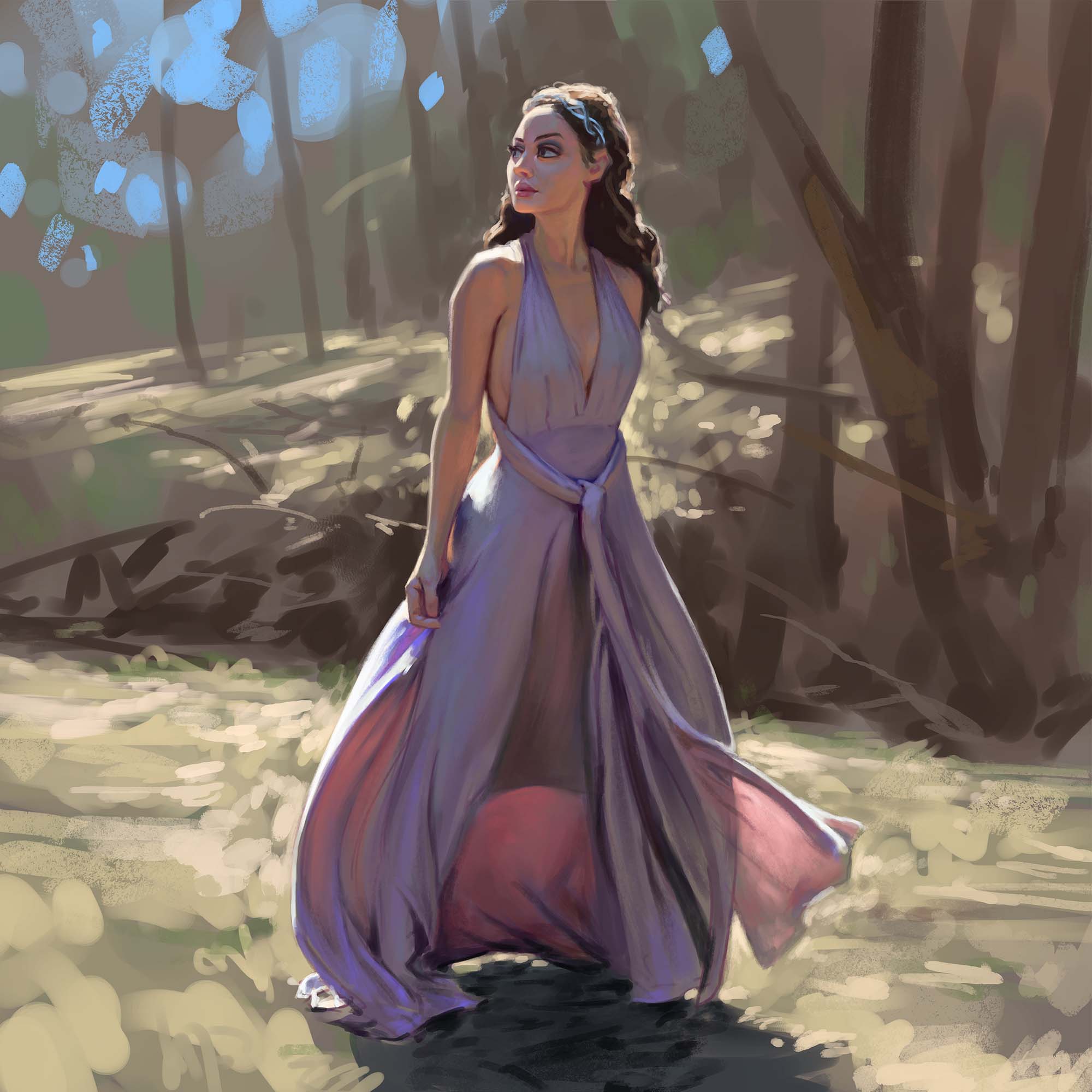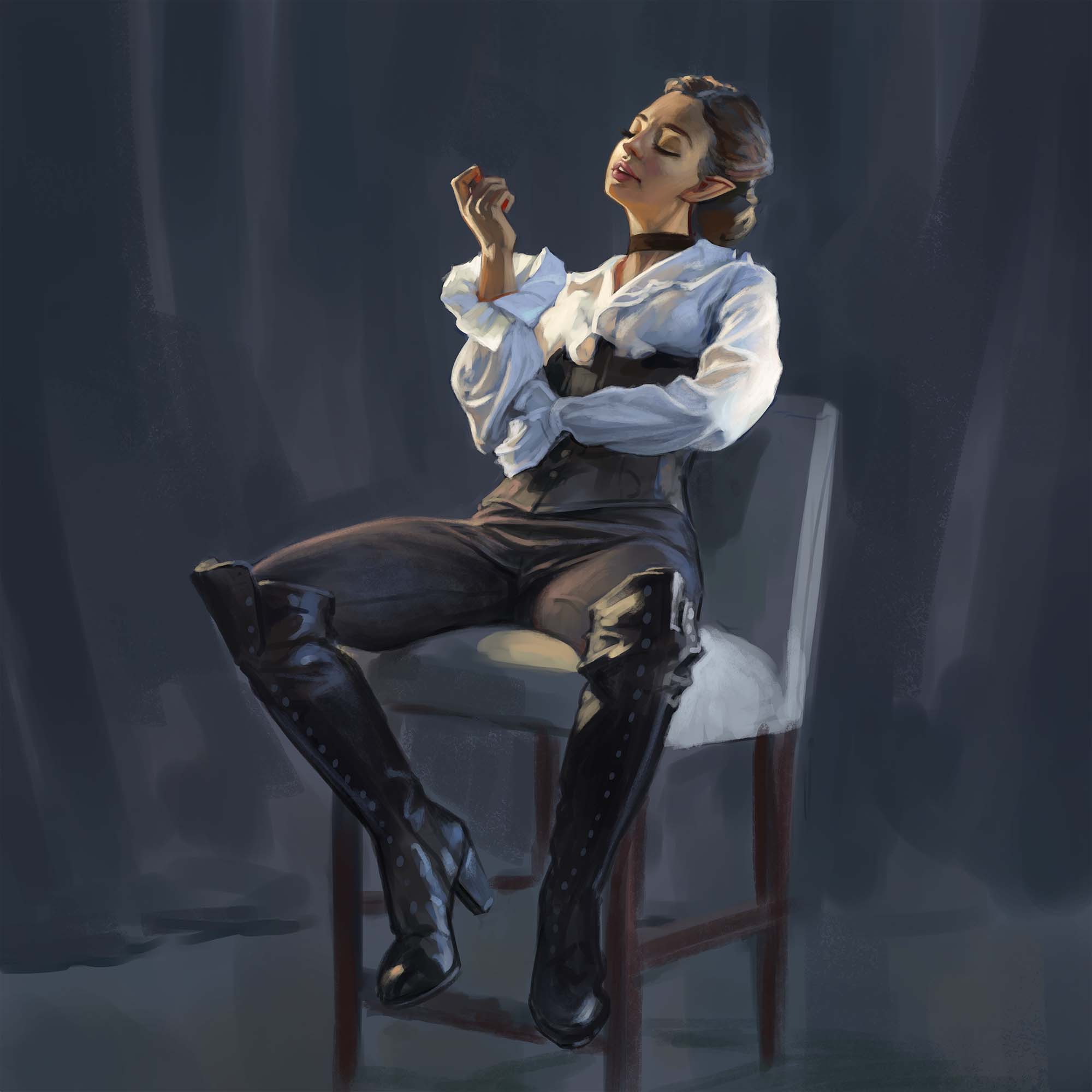 ---
The whole pack costs $15 and I think you'll really fucking love it.
In addition to the brushes, you'll get a narrated, real-time demo video where I show off each of the tools in this pack and how I use them. It should help you get the most out of these tools.
I also recorded 4 demos of these quick (and kinda messy) landscape sketches. I'm a big fan of brushes that can do a whole painting on their own. So I made a few brushes for this pack that I think can take you from the early sketch stages all the way till refined, rendered finish. Each of these sketches was made using just one brush each.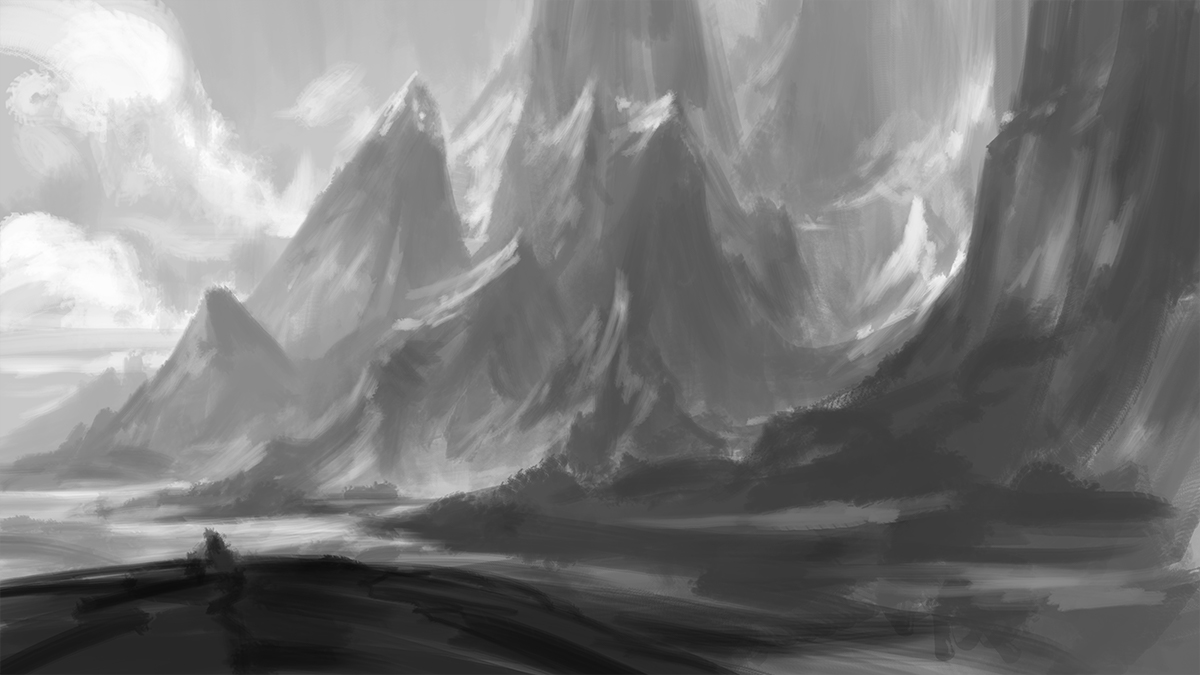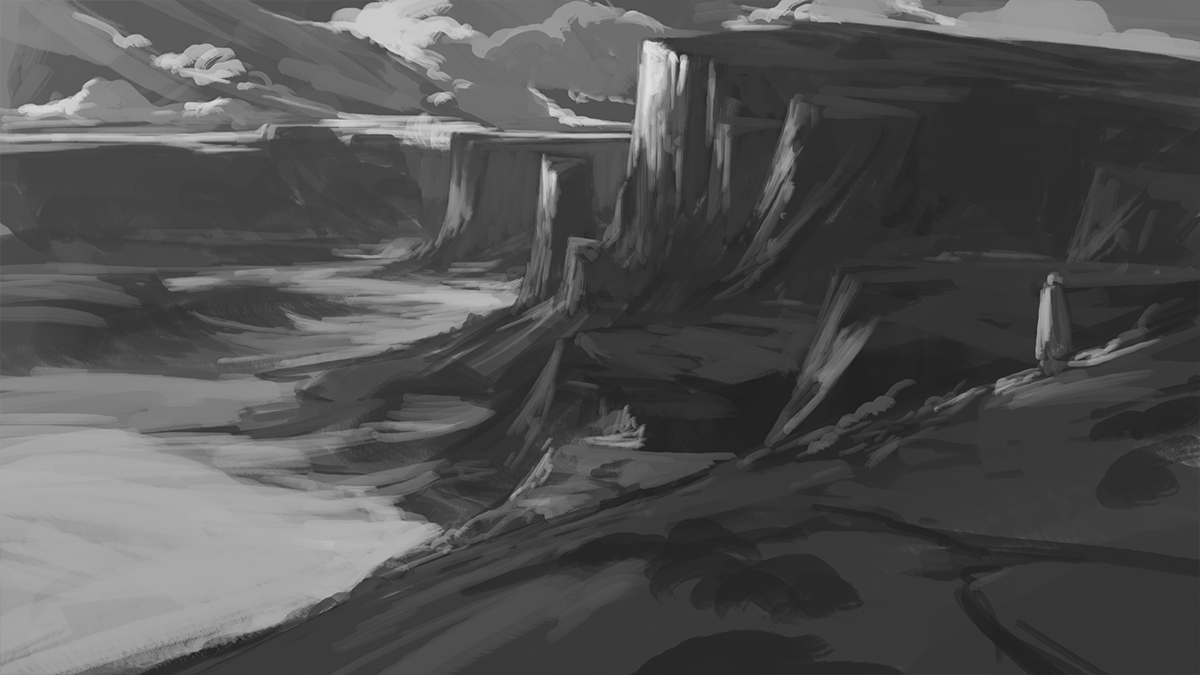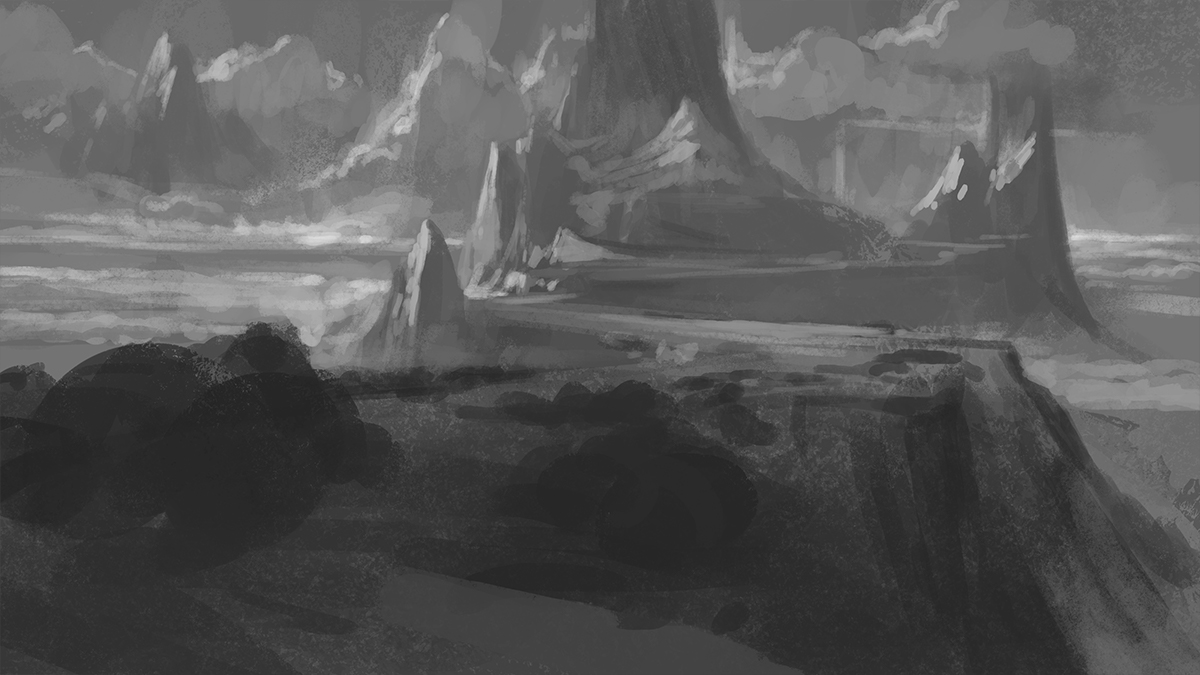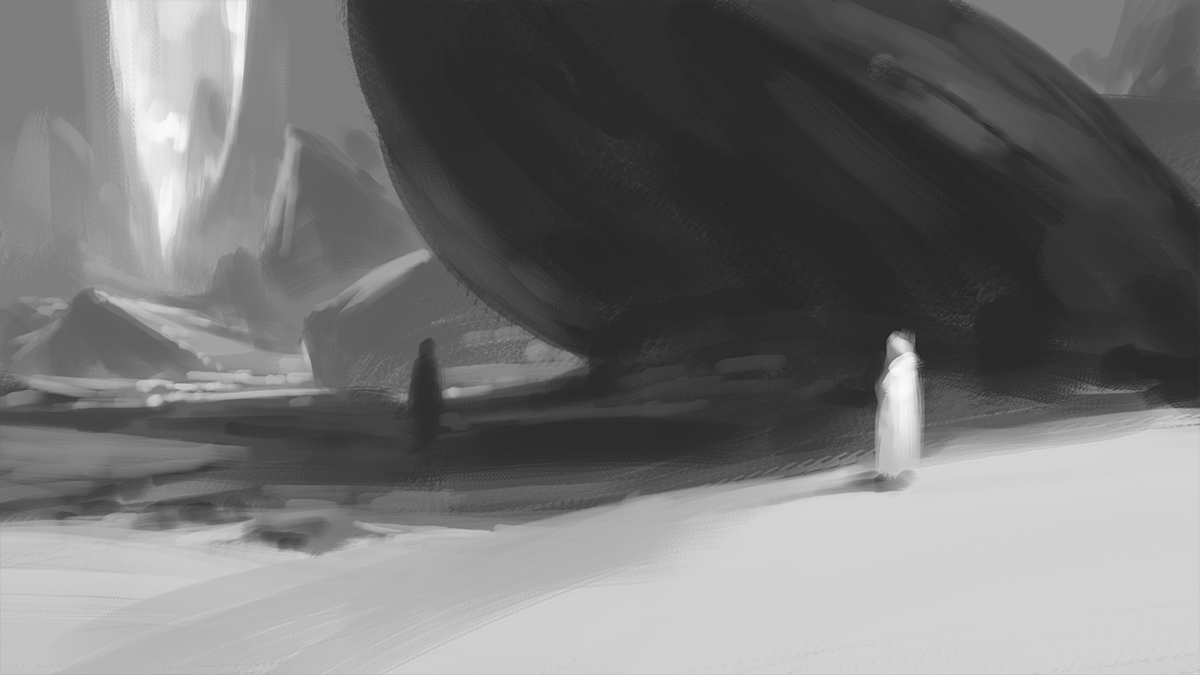 ---
Ok you've scrolled through enough bullshit and now you can actually get the brushes.
I really fucking hope you love them and make some great art with them. If you make some stuff using them, I'd really appreciate it if you tagged me or linked to this site. You don't have to, but it'd be a really cool thing for you to do.
A reminder of all the cool shit you're buying:
NOAHS-FUCKING-BRUSHES.ABR - includes 28 sweet tools
NOAHS-FUCKING-BRUSH-EXPLANATION.MP4 - 34 minute video showing off all the tools and explaining how I use them
NOAHS-FUCKING-SKETCHES.PSD - Check out those grayscale sketches up close.
NOAHS-FUCKING-SKETCHES.MP4 - 8x speed timelapse of doing these one-brush sketches
Ceremony-of-Remembering.PSD - Here have some high res copies of my work
Entropy.PSD - this is the one with the really swoopy guy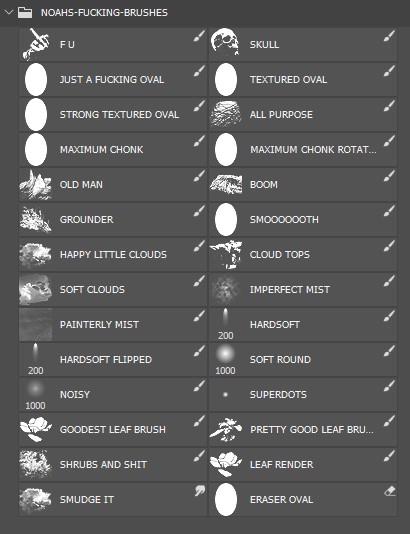 ---
Fucking Frequently Asked Fucking Questions
"How do I import the fucking brushes?"

If you're in Photoshop, go to the Brushes menu, click the little icon in the upper corner, then go down and press "import brushes". On Procreate, tap on the brush icon, then go to "import" and find the file on your device. Ta-fucking-da.

"Will these work with [old/outdated/obscure program]?"

I have no fucking clue. Seriously. I didn't test these on anything except for Photoshop CC and Procreate. If you download them and they don't work at all on your program, just let me know and I'll send you a refund.

UPDATE [2021.05.27 10:23] Good fucking news! The brushes work in Clip Studio Paint as of the latest update (version 1.10.10). So be sure to update and they should work just fine.

"I bought the brushes but I still paint like shit. WTF?"

That sucks. You might consider getting some good reference to work from or take some painting lessons.